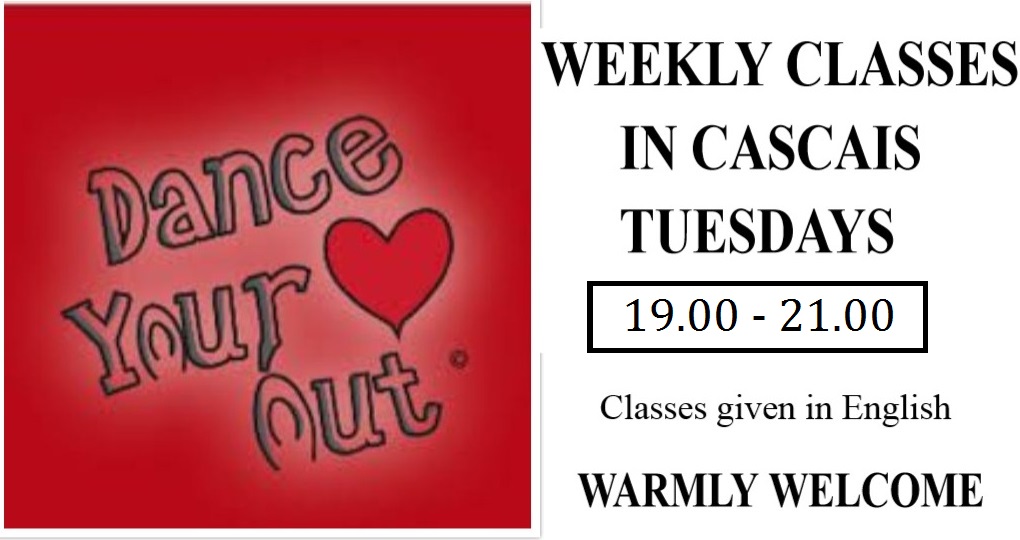 SUMMER AND AUTUMN 2018 - WEEKLY CLASSES IN CASCAIS

The classes will be held in Sensiis, a center with yoga, dance and different therapies, in the center of Cascais. The adress is Avenida 25 de Abril, nº 181, 1º Esq, 2750-513 Cascais. For more information about the center: www.sensiiscascais.pt
Everybody are WARMLY WELCOME, men and women, with or without any former experience from Biodanza or any other kind of dance.
You are invited to come at 18.30 to have a tea and a chat before we start dancing.
For more information about the weekly events see the facebook page; Biodanza with Frid.
LET US DANCE OUR LIVES TOGETHER
Categories: None
/