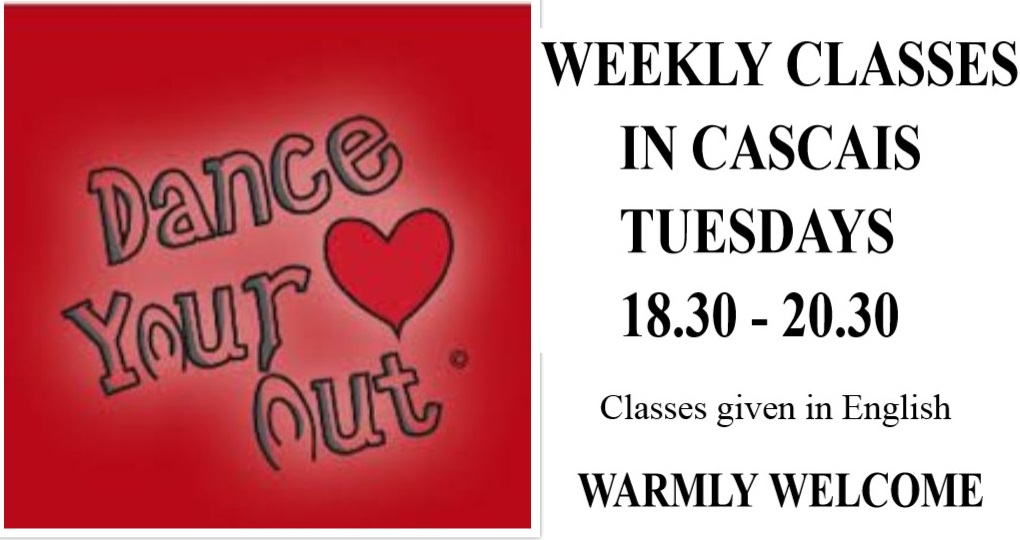 WINTER 2018 - WEEKLY CLASSES IN CASCAIS
The classes will be held in Sensiis, a center with yoga, dance and different therapies, in the center of Cascais. The adress is Avenida 25 de Abril, nº 181, 1º Esq, 2750-513 Cascais. For more information about the center: www.sensiiscascais.pt
Everybody are WARMLY WELCOME, men and women, with or without any former experience from Biodanza or any other kind of dance.
You are invited to come at six o'clock to have a tea and a chat before we start dancing.
For more information about the weekly events see the facebook page; Biodanza with Frid.
Categories: None
/